TPCI
About us
High standard and quality of our technology
The Czech company TPC INDUSTRY CZECH REPUBLIC a.s. is a traditional player in the field of production and sales of handling and municipal equipment. The latest project is the development of a new concept of ecological vehicles of the CITY II series.  These municipal vehicles are designed for technical services of cities and municipalities. It is a universal body carrier that meets the needs of cities and their technical services.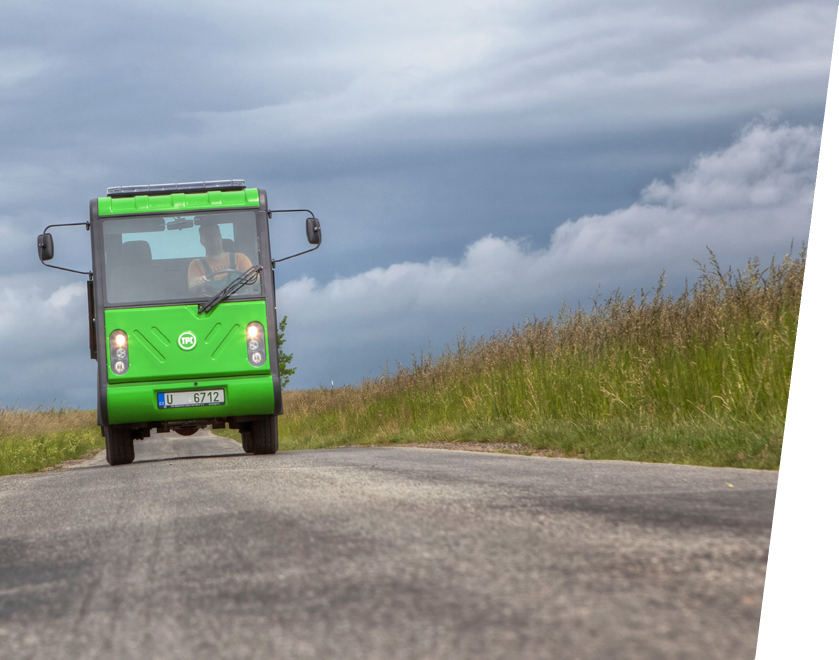 Benefits
Modern and eco-friendly
Eco-friendly handling and municipal technology for the 21st century
TPC INDUSTRY CZECH REPUBLIC a.s.
An ecological and economical solution not only for municipal and technical services.