ET CITY II
ET CITY II
Waste collection superstructure
Special superstructure for municipal waste collection. The tipping body of our construction, has four doors for emptying bins and the possibility of even and maximum use of space. Suitable for parks, town centers, pedestrian areas, and other applications.
Length: 2 675 mm
Width: 1 709 mm
Height: 1 207 mm
Weight: 444 kg
Volume: 4 000 l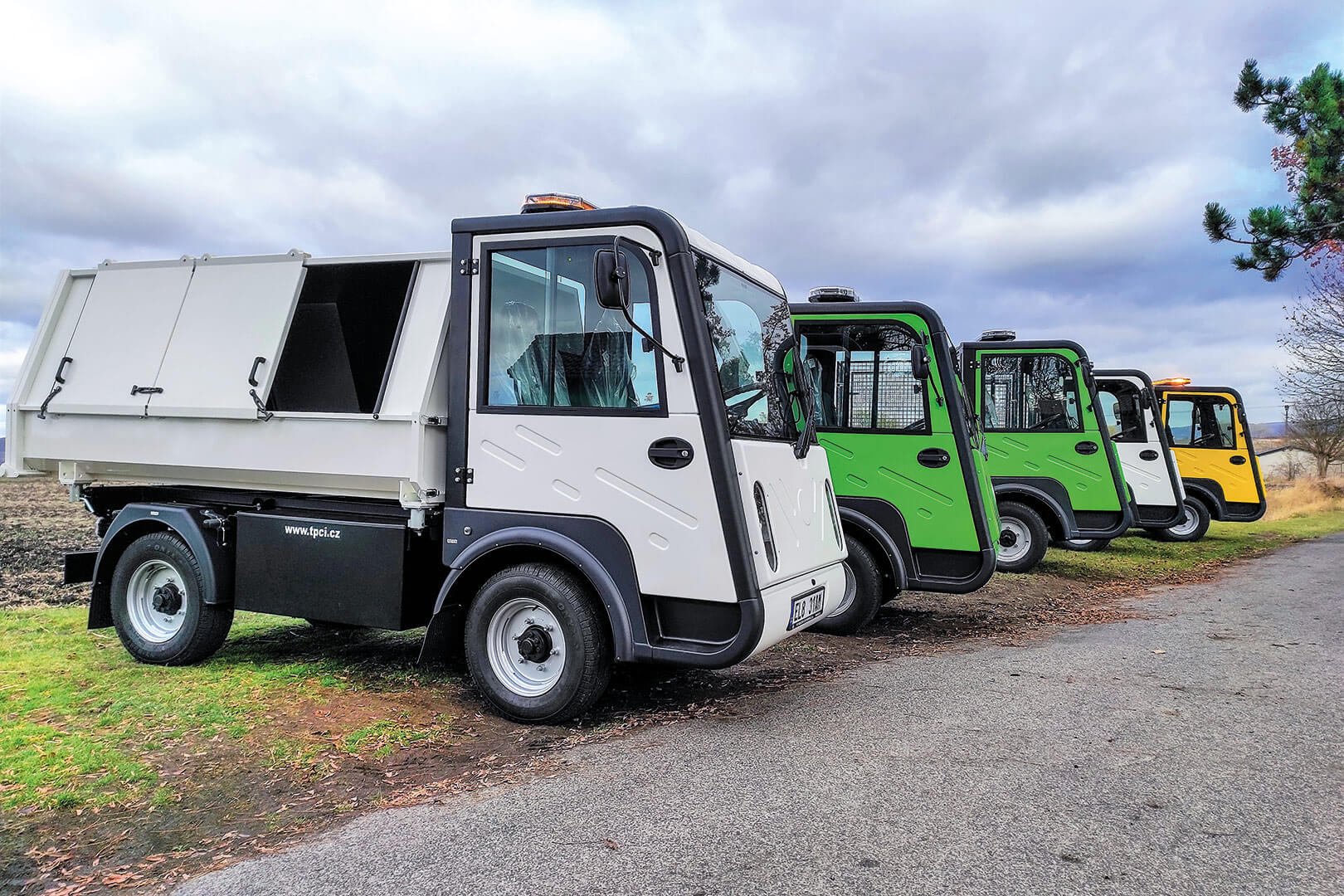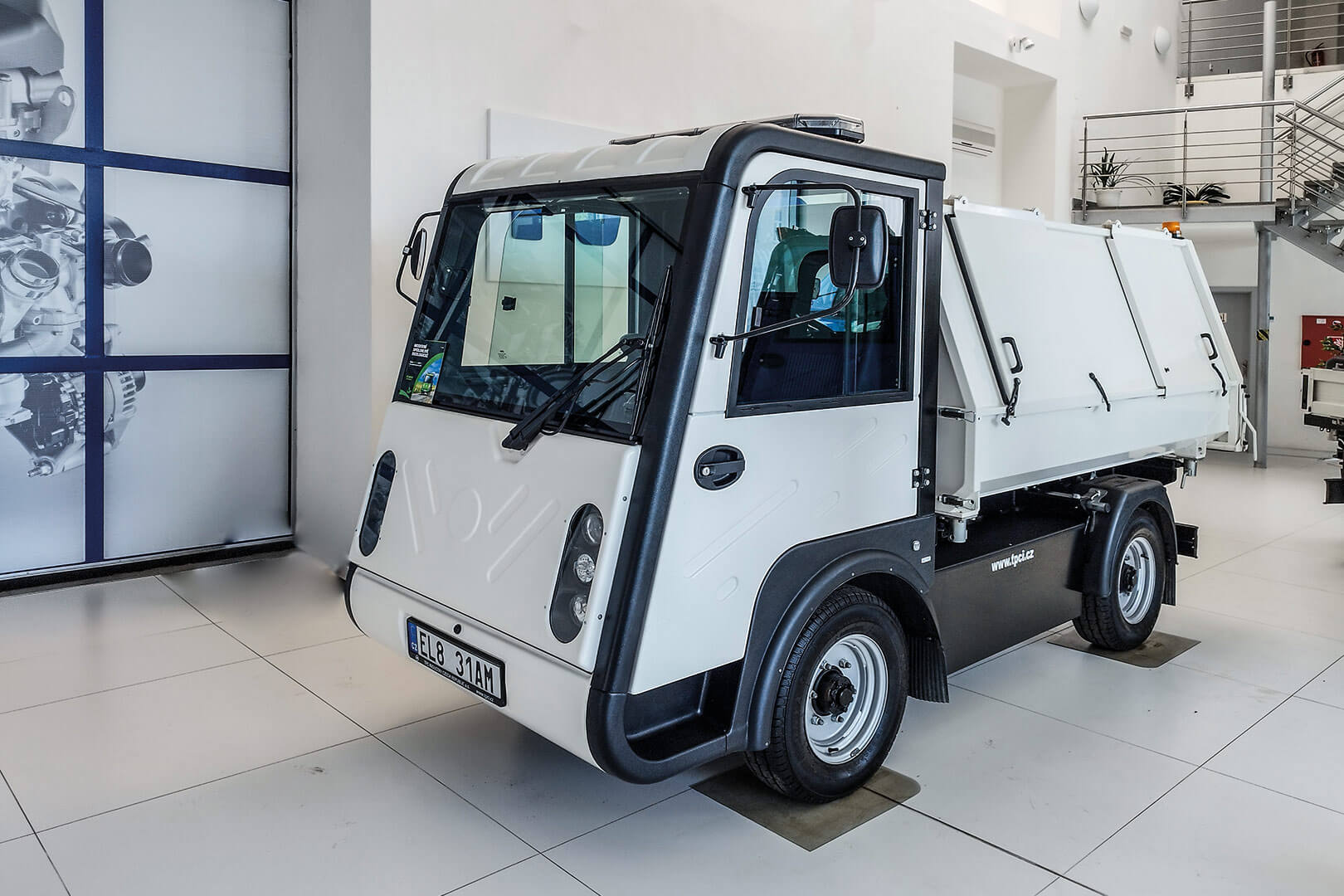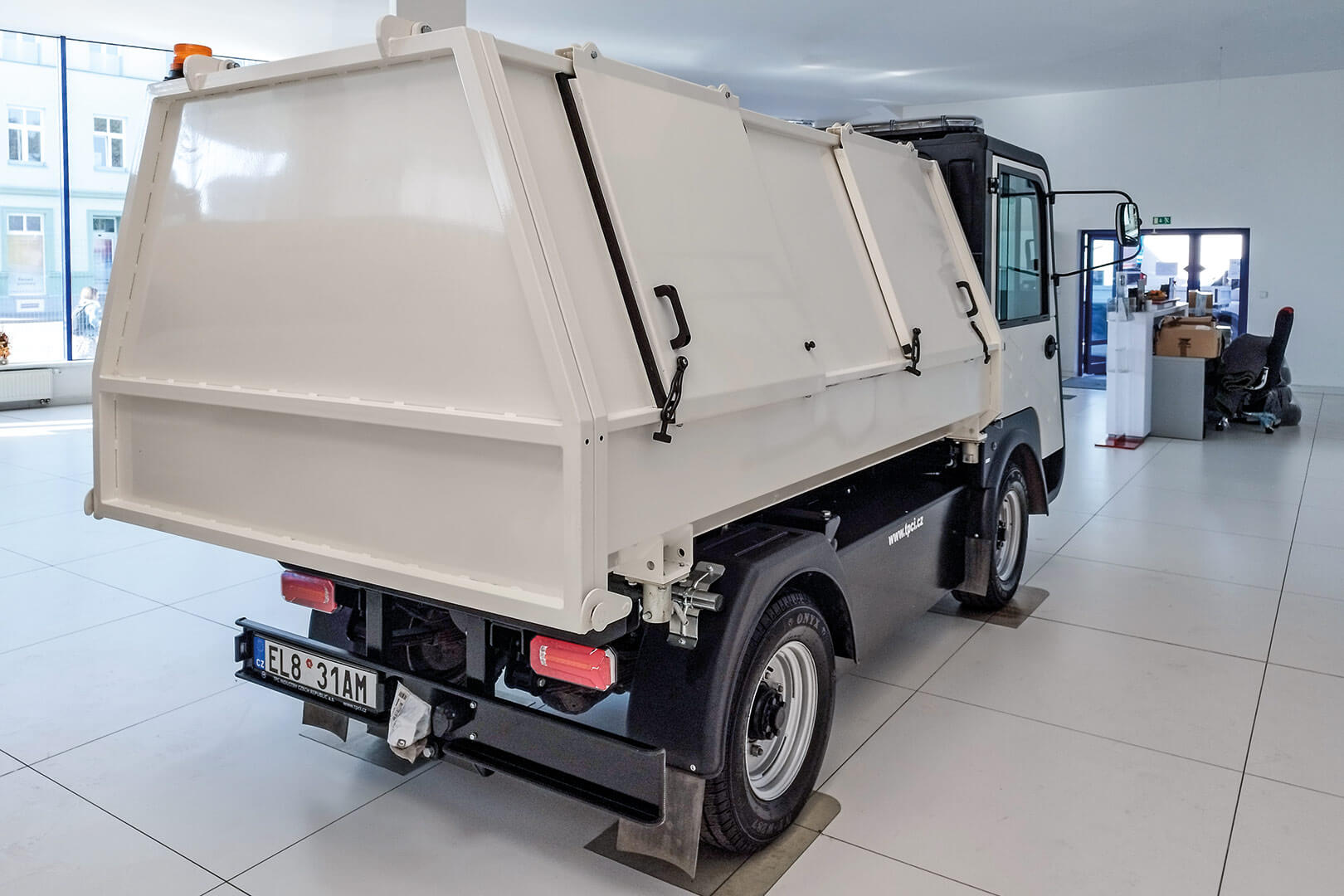 Eco-friendly handling and municipal technology for the 21st century
TPC INDUSTRY CZECH REPUBLIC a.s. is a traditional player in the field of production and sales of handling and municipal equipment.
Call +420 723 432 830 or contact us at